CNC LATHES & MILLING MACHINES FOR PRECISION MACHINING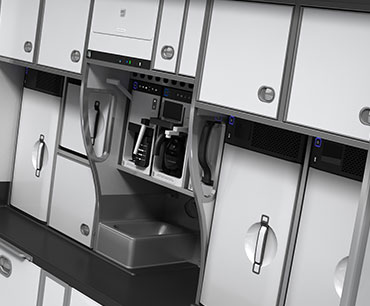 We have a comprehensive machine shop with horizontal and vertical CNC machining centres enabling us to manufacture engineered components to a tight tolerance, and at high volumes.
In addition we have sliding head lathes and turning centres to meet the most demanding of specifications.
This, in combination with a wealth of engineering experience, allows us to offer a world class competitive service for all your machining requirements.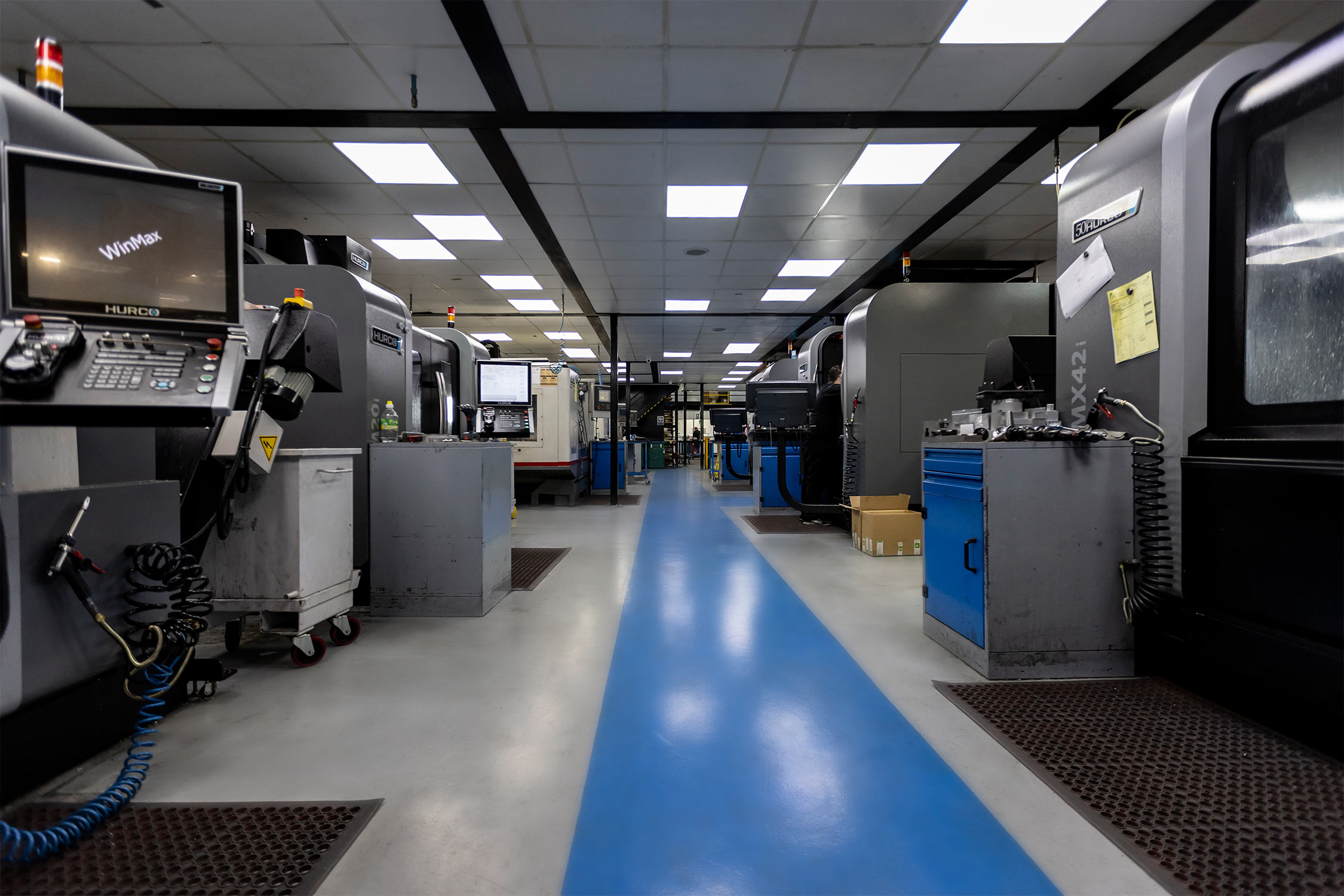 Pressfab have continually invested in machinery and the highly skilled operators enable us to deliver products quickly and cost effectively. We work with a wide range of materials from the standard steels and aluminium to more unusual materials such as Plastics, Nylon, Rubber, Inconel, Copper, Brass, Tungsten and other alloys.
Pressfab are able to turn around products quickly and cost effectively with our flexible workforce and shift patterns. This enables us to deliver precision components quickly and at a high consistent quality. By automating longer batch runs, economies of scale are created and passed on to the client.
Pressfab also provide 5 Axis machining, finishing and quality control services to Aerospace accreditation standards. Maximum bed size is 1000mm x 500mm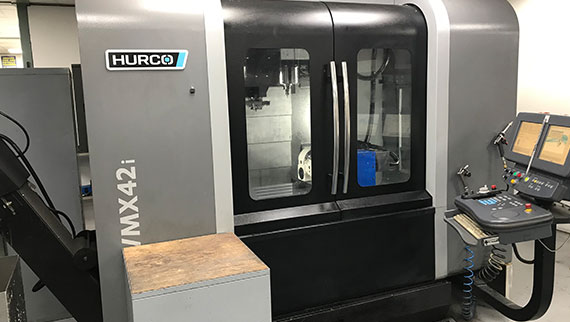 We are continually investing in the latest equipment and have the following CNC machining and turning centres.
Cincinnati VMC 500
Cincinnati VMC 750
Cincinnati VMC 1000
Hurco VMX42i
Citizen L32 Sliding Head Turning Centre
Colchester Tornado 200 Turning Centre
Ajax Turning Centre
Dedicated to delivering exceptional quality engineered metalwork solutions to a wide range of industries
WHY CHOOSE PRESSFAB ENGINEERING?
We specialise in high quality metal fabrication offering a full range of precision engineering services, including laser cutting, CNC machining and punching, panel bending and folding, welding, fabrication and finishing.
Our customers rely on us to produce exceptional quality work, on time every time. We combine traditional engineering skills with craftmanship and attention to detail to ensure complete satisfaction.