We work with a wide variety of clients across a range of market sectors.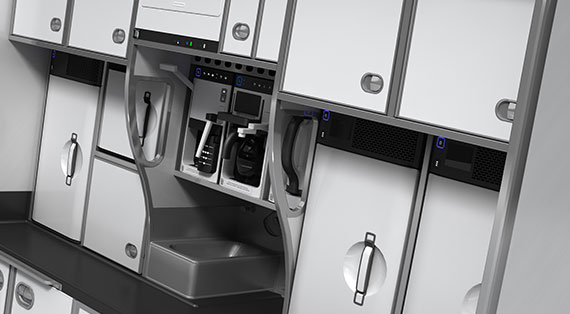 A variety of parts manufactured for the airline industry and Airbus planes.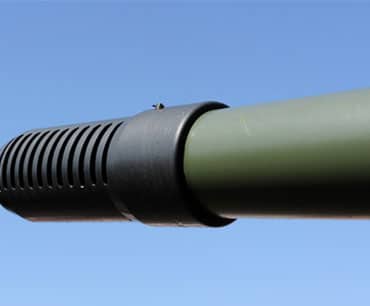 Working within the stringent quality requirements of the defence sector.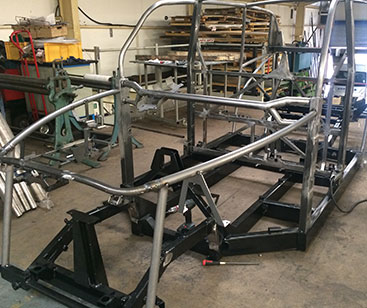 We supply a varied range of high quality products to the automotive industry.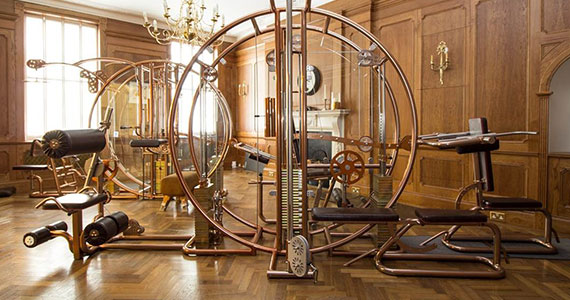 Specialising in high end, bespoke gym equipment.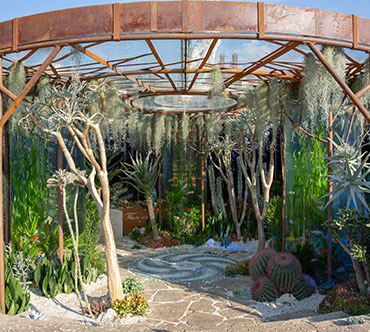 A range of bespoke architectural projects for a variety of clients.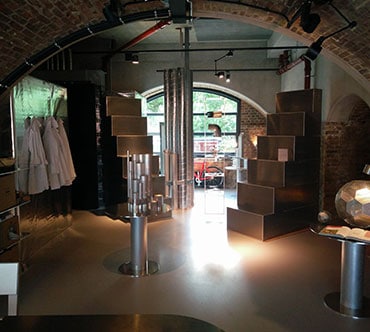 Bespoke, high quality shop fitouts and display materials for the retail industry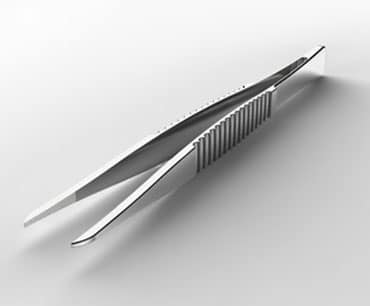 Manufacturing precision parts for the healthcare industry.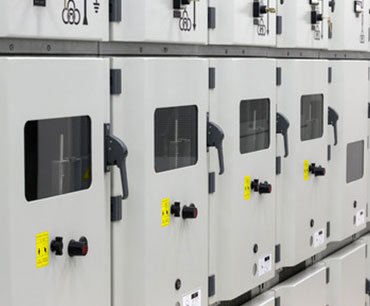 Precision machined castings for the manufacture of electronic components.
Dedicated to delivering exceptional quality engineered metalwork solutions to a wide range of industries
WHY CHOOSE PRESSFAB ENGINEERING?
We specialise in high quality metal fabrication offering a full range of precision engineering services, including laser cutting, CNC machining and punching, panel bending and folding, welding, fabrication and finishing.
Our customers rely on us to produce exceptional quality work, on time every time. We combine traditional engineering skills with craftmanship and attention to detail to ensure complete satisfaction.