HIGH PRECISION SHEET METAL FOLDING AND BENDING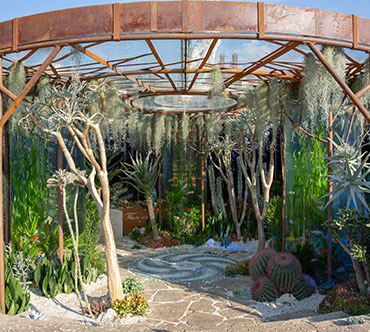 Pressfab's range of metal folding and bending machines allows us to handle a wide range of requirements.
Our team of highly skilled engineers can undertake all types of projects, from single specialist items, to large scale orders and manufacturing runs.
Using the latest press braking machinery, we are able to provide a fast turnaround with the precision Pressfab has long been known for.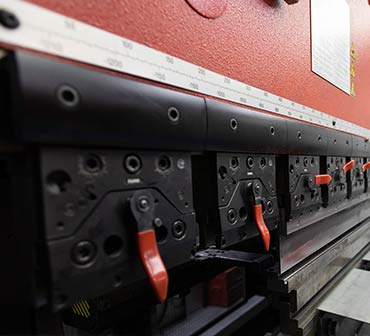 Our press brakes will bend metal up to 3 metres wide with a force of up to 100 tonnes. We can bend a variety of metals including Brass, Copper, and Perspex and can accommodate a wide range of form and shapes including multiple corrugations.
We have a wide range of Folding and Bending machines, including:
Amada HD1003NT
Amada HD8025NT
Amada HFE 3i 1003
Stenhoj 100T Hydraulic Press
Farrar Precision 300T Hydraulic Press
Haeger 618 Hydraulic Press
Sweeney & Blocksidge 35T Power Press
Dedicated to delivering exceptional quality engineered metalwork solutions to a wide range of industries
WHY CHOOSE PRESSFAB ENGINEERING?
We specialise in high quality metal fabrication offering a full range of precision engineering services, including laser cutting, CNC machining and punching, panel bending and folding, welding, fabrication and finishing.
Our customers rely on us to produce exceptional quality work, on time every time. We combine traditional engineering skills with craftmanship and attention to detail to ensure complete satisfaction.