POWDER COATING, WET PAINT SPRAYING TO ENGRAVING AND LASER MARKING
COMPLETE ONE STOP SERVICE
We offer a full range of finishing services from powder coating and wet paint spraying to engraving and laser marking. We will help you select the optimum finish for your product taking into account use and environmental conditions.
We aim to provide our customers with a complete one-stop service. By offering a range of finishing processes we can ensure your project will have the perfect finish and be ready for implementation.
This avoids unnecessary transfer to another factory for finishing, saving you time and money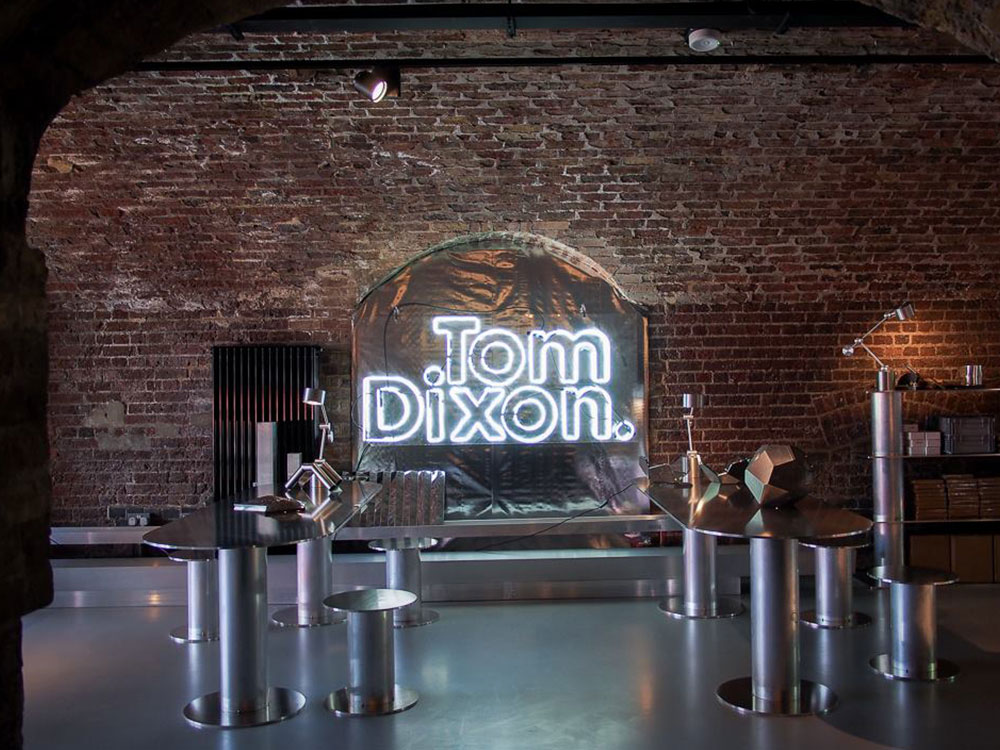 We have a wide range of finishing machines.
Jones-Shipman 540 Surface Grinder
Grindmaster MB600
Vixen Jetair Bead Blaster
Twin Wheel Polishing Centre
Surtx Deck Belt Sanger/Grainer
RVD T100 Pipe Notching/Grinding/Deck Belt Sander
RJH Deck Belt Sander
Lima Eng Tumbler-Dryer
PDJ Vibro Tumble
Dedicated to delivering exceptional quality engineered metalwork solutions to a wide range of industries
WHY CHOOSE PRESSFAB ENGINEERING?
We specialise in high quality metal fabrication offering a full range of precision engineering services, including laser cutting, CNC machining and punching, panel bending and folding, welding, fabrication and finishing.
Our customers rely on us to produce exceptional quality work, on time every time. We combine traditional engineering skills with craftmanship and attention to detail to ensure complete satisfaction.