COMPLETE MIG & TIG WELDING SERVICE TO COMPLPEMENT OUR METALWORKING SOLUTIONS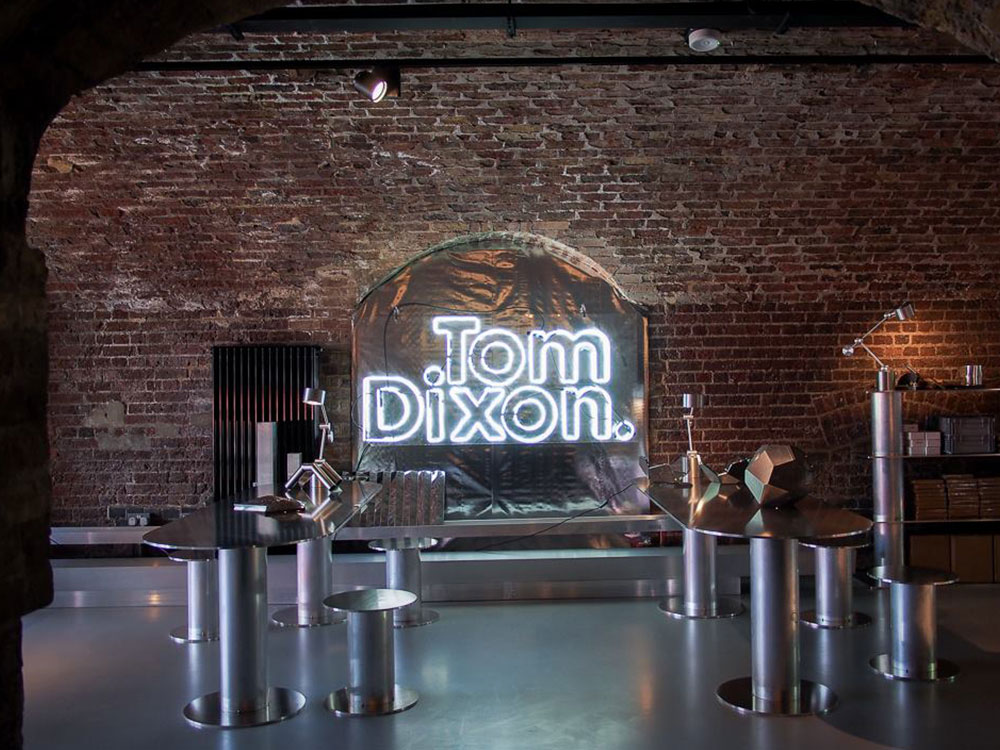 Our welding and fabrication services enable us to undertake a wide range of assignments, from simple display fixtures and fittings to complex custom projects.
We are ideally placed to cater for a diverse customer base and accommodate the needs of a wide range of industries including Transport, Defence, Construction, Aerospace and Energy.
Our team will work with you to ensure the fabricated product is exactly what you require, right through from the initial enquiry to the finished installation or assembly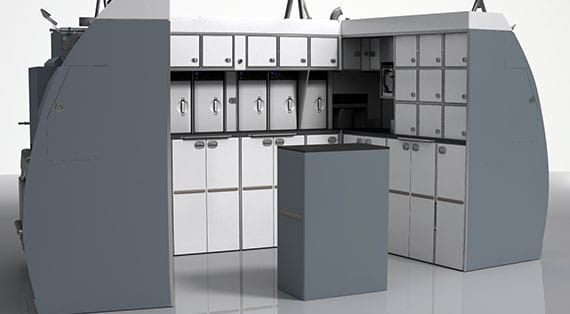 From small precision parts to industrial size metal fabrication, we are the chosen partner for a large number of companies that require high levels of workmanship.
We offer both MIG and TIG welding as well as a comprehensive metal dressing service as part of our metal fabrication service.
We use a combination of robotic and manual welding in fabrication which allows us to offer both the assembly and fabrication of components.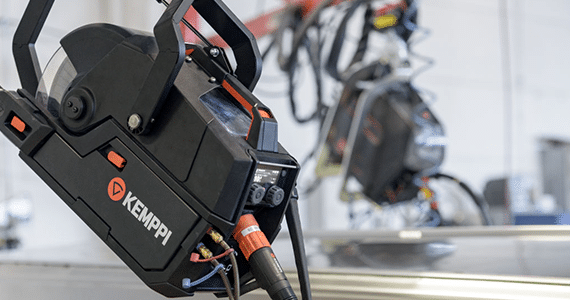 We have a wide range of Welding machines to suit every application:
Kemppi ProMIG 530 Pro3200 Evolution
Kemppi MIG 4000 & MIG Pro 3200
Kemppi KempoMIG 3500
Kemppi FastMIG MF33 KM400
Kemppi Kempact 323R
Kemppi MasterTIG MLS 3003
Miller Synchrowave 351 TIG
Miller Dynasty 300DX TIG
PEI Point Spot Welde
Dedicated to delivering exceptional quality engineered metalwork solutions to a wide range of industries
WHY CHOOSE PRESSFAB ENGINEERING?
We specialise in high quality metal fabrication offering a full range of precision engineering services, including laser cutting, CNC machining and punching, panel bending and folding, welding, fabrication and finishing.
Our customers rely on us to produce exceptional quality work, on time every time. We combine traditional engineering skills with craftmanship and attention to detail to ensure complete satisfaction.